"Seniors" Jim and Kathi have lived in their 300 sqft tiny home on wheels for the last six years to create more freedom. This means living in their ideal location, enjoying more expendable income, and having more time to pursue their hobbies. Their 28-foot-long THOW cost about $65,000. It was built by Rocky Mountain Tiny Houses, who allowed them to work on parts of the house to keep the cost down.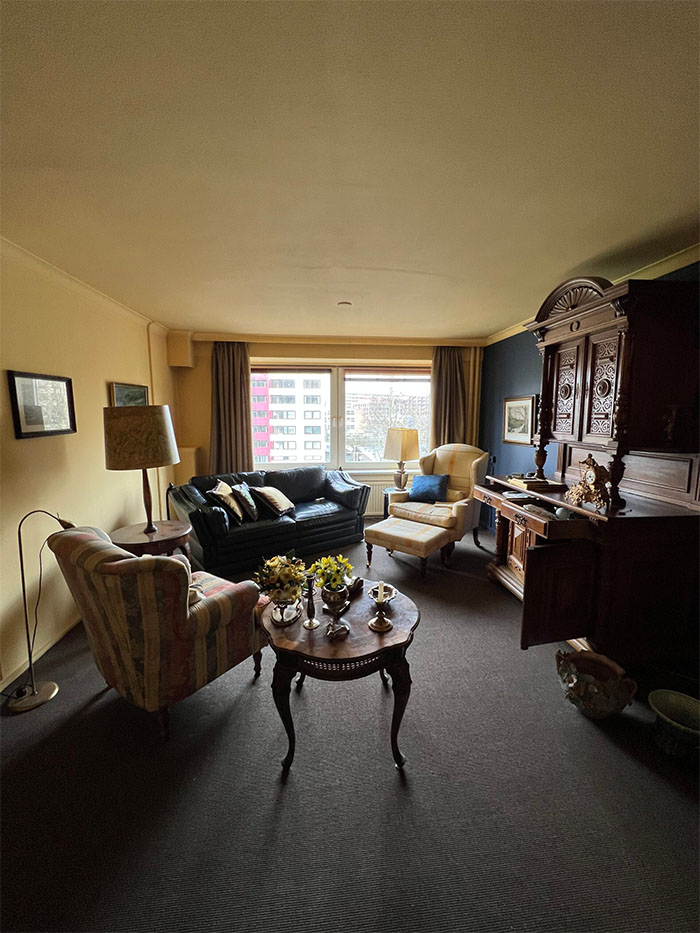 As Kathi and Jim will admit, they are not minimalists. They maximized the storage space in each 'room' in their tiny home with cabinets, cubbies, under-shelf hooks, and more. They also talked their builder into adding dual stairs for easy access to the upstairs and for more storage.
Again, downsizing allowed Jim and Kathi to live in their dream town, Durango, Colorado, which has an exceptionally high cost of housing. They get much joy from being able to enjoy the mountain atmosphere affordably. They've also found that their simple living lifestyle keeps them active and feeling young. Fortunately, Kathi and Jim gained further financial security through their tiny house parking situation. They live in a resident-owned mobile home park. With this new arrangement, rents won't get raised just for profit like in the past.